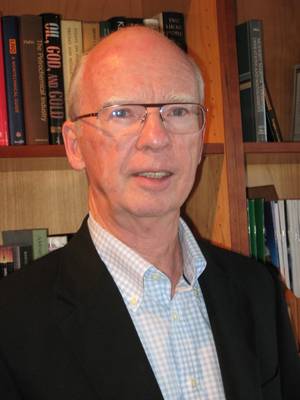 About Jim McCaul
Jim is the founder and manager of IMA, a consulting firm providing market analysis, competitive benchmarking and business planning support in the maritime and offshore sectors. Over the past 40 years IMA has performed more than 350 business consulting assignments for 170+ clients in 40+ countries.
One of the firm's specialties is analyzing requirements for floating production systems. IMA has published more than 60 reports since 1996 analyzing this business sector and has been engaged by numerous clients to assist in analyzing specific market opportunities in the floating production sector.
Jim is also the co-founder of IMA/World Energy Reports, a New York based business intelligence service for the floating production supply chain.